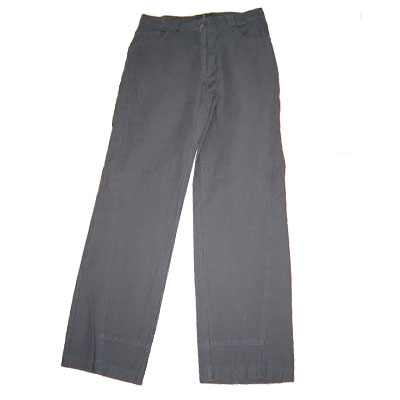 De fleste har sikkert hørt om den mærkelige historie, om dommeren der sagsøgte sit renseri for 54 millioner dollars over et par bukser der blev væk og senere fundet. Nu er der faldet dom i sagen; og sagsøgeren – der også er dommer – fik intet. Washington Post har historien og dommen kan læses her.
Et uddrag lyder:
"A reasonable consumer would not interpret 'Satisfaction Guaranteed' to mean that a merchant is required to satisfy a customer's unreasonable demands or to accede to demands that the merchant has reasonable grounds to dispute," the ruling said. " . . . The plaintiff is not entitled to any relief whatsoever."
Jeg er enig med dommeren i, at en kundes ufornuftige krav ikke bør skulle tilfredsstilles på baggrund af en generel tilfredshedsgaranti. Men det betyder ikke, at jeg ikke også mener, at man som forbruger selvfølgelig skal sagsøge en forretningsdrivende, hvis man mener at forretnings lover mere end de holder.